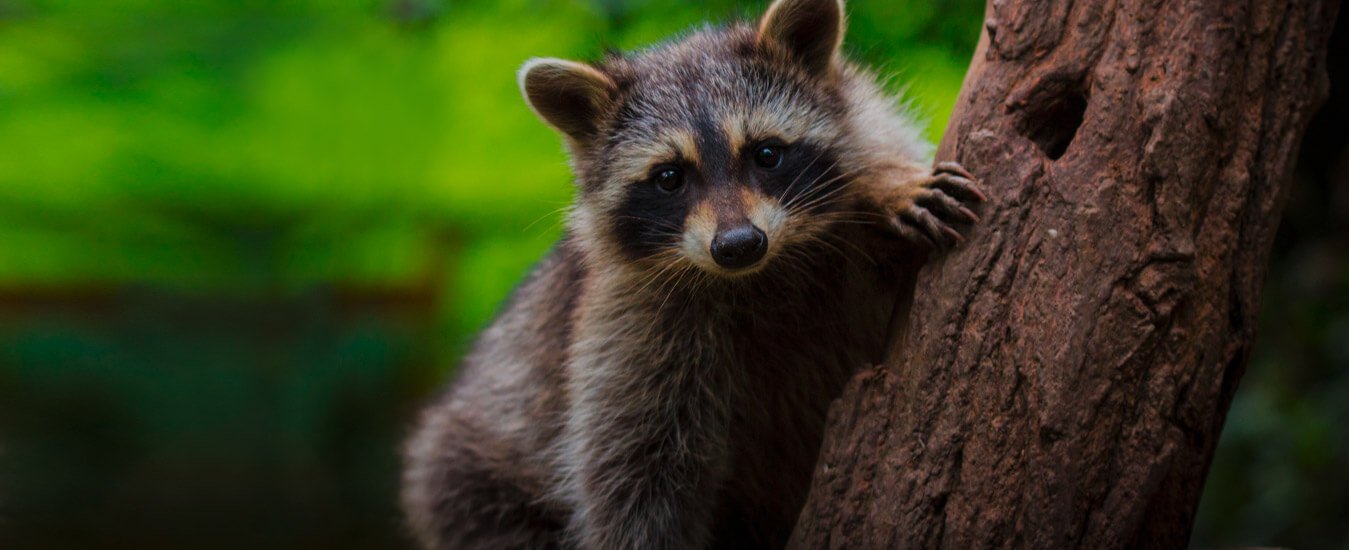 Remove Raccoons From Your Property!
We Adopt A Safe & Humane Practice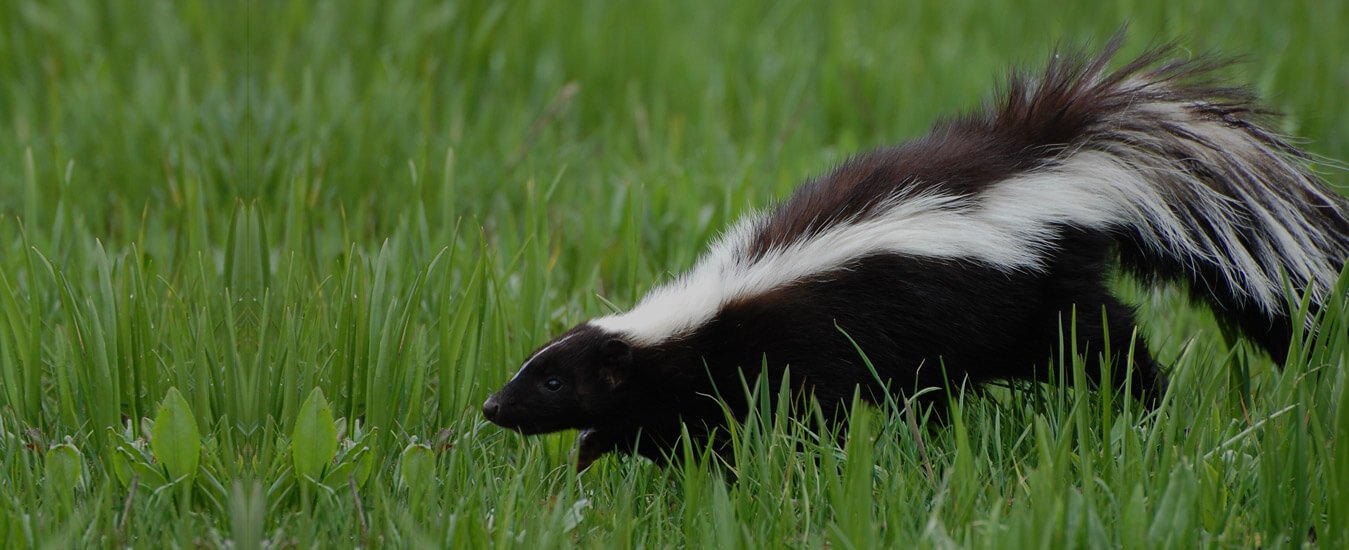 100% Effective Skunk Removal
Don't Let The Skunk Spray Ward You Off!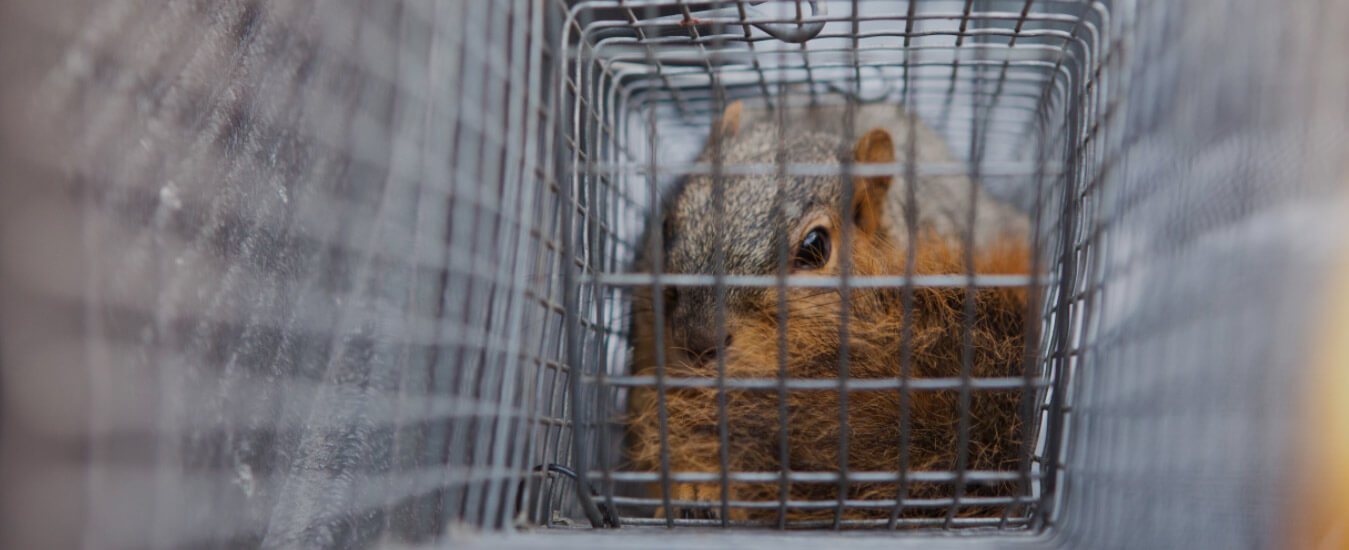 No Harmful Pesticides Or Poisons
We Just Trap & Release Them Far Away!
Kitchener Wildlife- Kitchener's Leading Animal Control & Removal
Humane & Safe Exclusion Of Unwanted & Weird Critters
Are you facing a wildlife intrusion on your property? If you are looking for a renowned animal control company in Kitchener to get an unwanted critter removed from your home, attic or backyard, call Kitchener Wildlife right away. Our trained and licensed animal control experts are capable of handling every little to severe invasions inside your property. Whether there are skunks, raccoons, bats, possums, squirrels or any other animals, we have covered all your wildlife control needs.
Kitchener Wildlife provides effective and reliable animal removal and control services to both commercial and residential clients in Kitchener. We not only offer affordable yet long term service that is all humane, ecologically responsible and environment friendly. With a fleet of the latest products and equipment, our experts deliver emergency control and same day service at reasonable costs.
Wildlife Removal & Relocation
Removing wildlife animals from your premises without causing any harm or damage to the property, self, or animal is not a do-it-yourself job. Without proper training and expertise, its quite dangerous to handle these situations. If you are in need of animal removal service in Kitchener, call our courteous experts right away. After trapping the critter, we relocate it to a safe wild place.
Residential & Commercial
Kitchener Wildlife deals with the various wildlife species that can't be accepted as a pet or pose damage to a home or business. We are your local wildlife control experts in Kitchener who are proudly serving both residential and commercial clients with durable and affordable wildlife control. Our honesty, integrity, and transparency have allowed us to emerge as a reputed wildlife removal service.
Michael Mozza
Thank you so much Kitchener Wildlife for your efficient raccoon solution. I was really impressed by your humane approach when dealing with animals. Thanks for your emergency service.
Henna Jose
I received prompt and professional service from Kitchener Wildlife. Squirrels have destroyed my attic and I wanted to get rid of them. Your controllers were very knowledgeable and prevented the animals from coming back. Highly recommended.
Jenelia D'souza
Thanks a lot guys for removing the scary skunk from my home. We were really scared after it sprayed on our pet. You shooed away the skunk from our property in a safe manner. I really appreciate what you did for us!