Moving To New Home? Watch For These 5 Signs Of Wildlife Infestation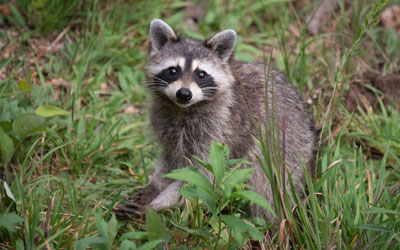 Purchasing a new home is exciting but also a stressful experience at the same time. Such a stress will get double soon if one discover the existing wildlife problem in the home. This can be irritating and can lead to costly investments in the future. Even, the costs could climb up to dollars if it is not controlled in specified time. If you want your home wildlife free, then you must consider hiring the exterminator for a thorough inspection and elimination.
Below are the few signs that will tell there is wildlife living inside the attics of your home:
Droppings: If there is wildlife living in your home, then you surely going to see suitable nesting spot and droppings in your home attics. Such droppings carry a number of severe diseases and release airborne pathogens in nature. On finding such sign, you must hire a pest removal specialists to get rid of wildlife creatures.
Nests: Having nests in attics is the good indicator that unwanted wildlife creatures have taken your residence. You must search for the nests inside as well as outside the homes to spot the errant wildlife. You can also place the challenge up to the professionals to properly relocate the wildlife living.
Structure Damages: On noticing the gnaw marks outside the deck railings is the clue you have an animal infestation. Even, one must look for the signs like damaged lawn and gardens which are such another evidence of animal living. For strong structural integrity, hire an expert for a long-term solution.
Scratching Sound: When it comes to having wildlife living in a home, make sure to rely on some senses too. If you hear unusual noises like scratching, squealing and scrambling in attics, don't ignore those. It's essential to look into such aspect and call the professional on the instant basis.
Foul Smell: Once the wild creatures start living with you, there are a variety of smells that can change your home. You must handle the animal droppings with proper equipment or consider professional for effective elimination.
A wildlife removal needs a proper game plan to prevent the future infestations. For professional wildlife removal services, you can hire our experts at Kitchener Wildlife.